Luna New Year- Tet holiday in VietNam is the days when people spend time
for their family, together we do many things to prepare for Tet,
 which leave us many beautiful moments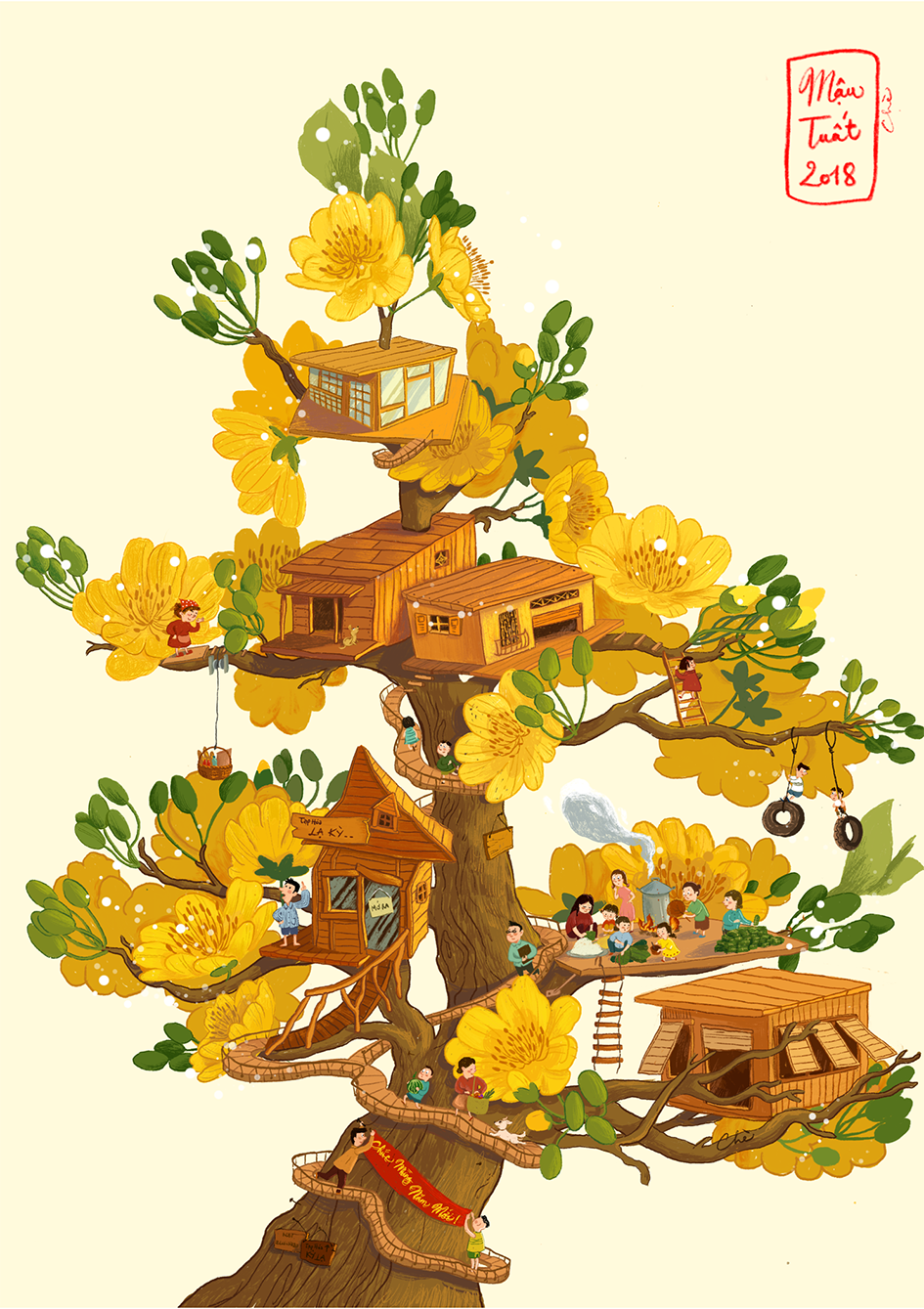 People
in neighborhood cook Banh Chung together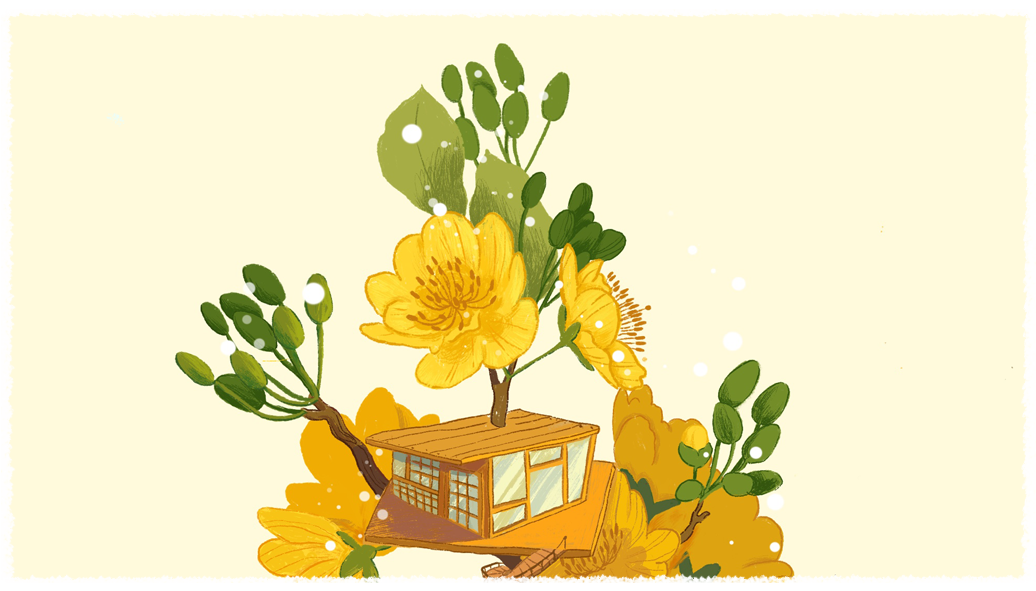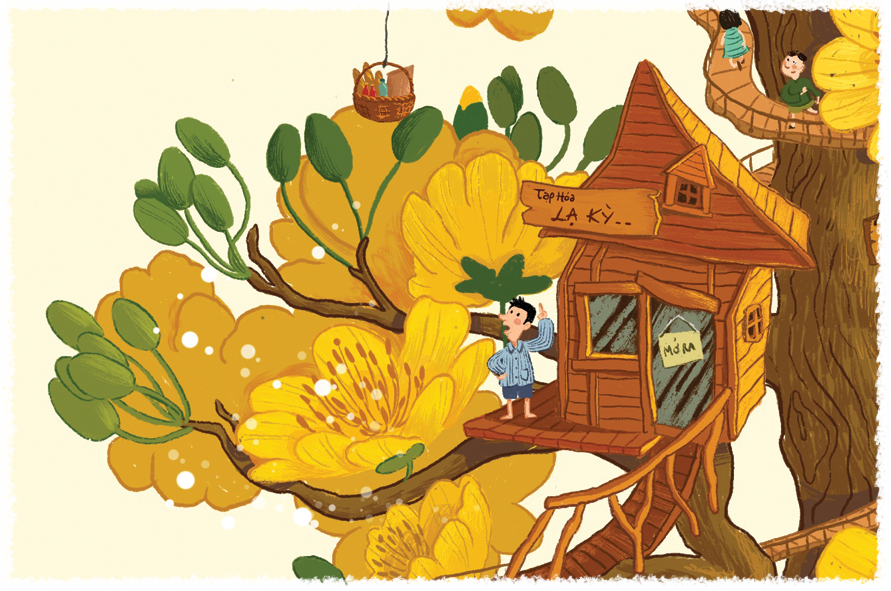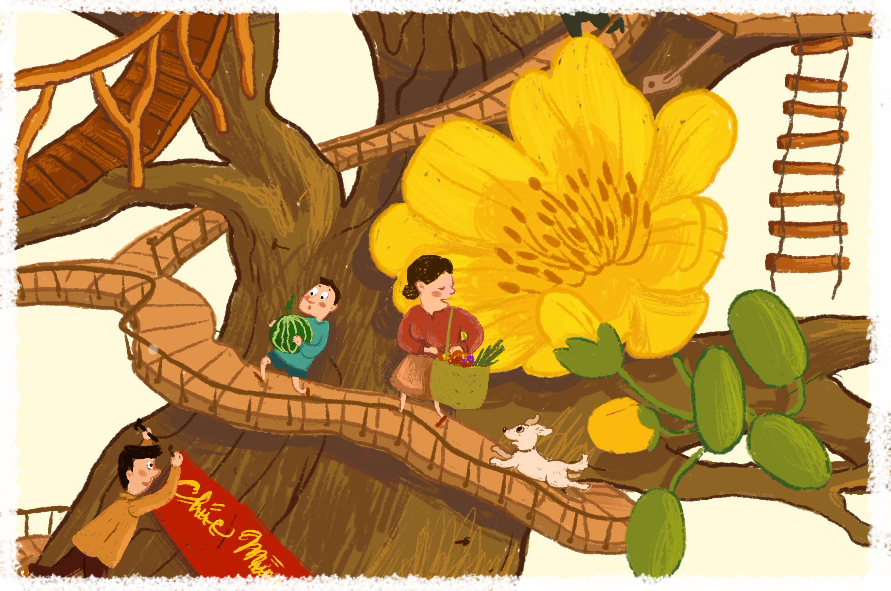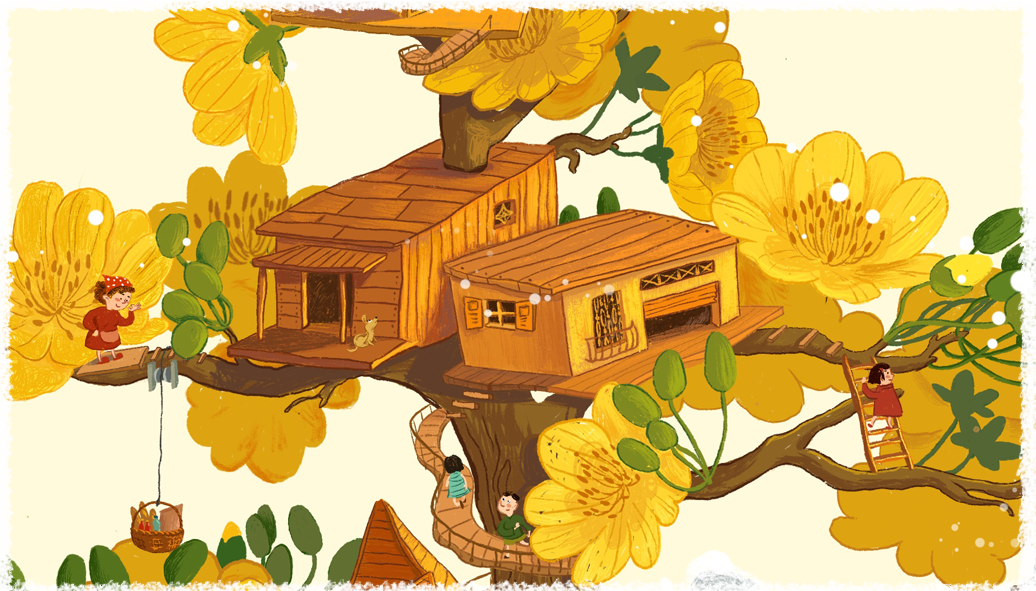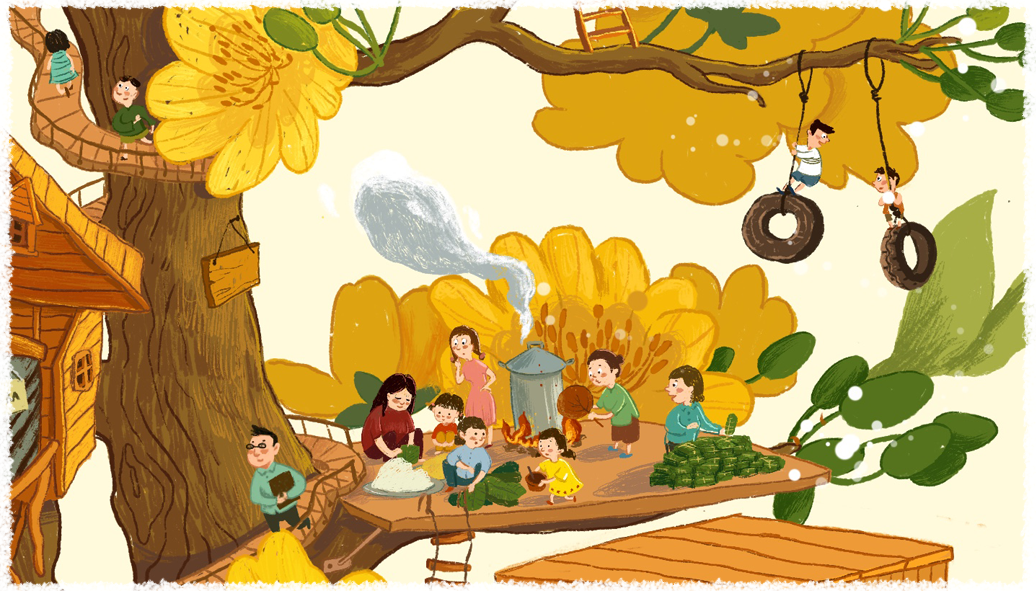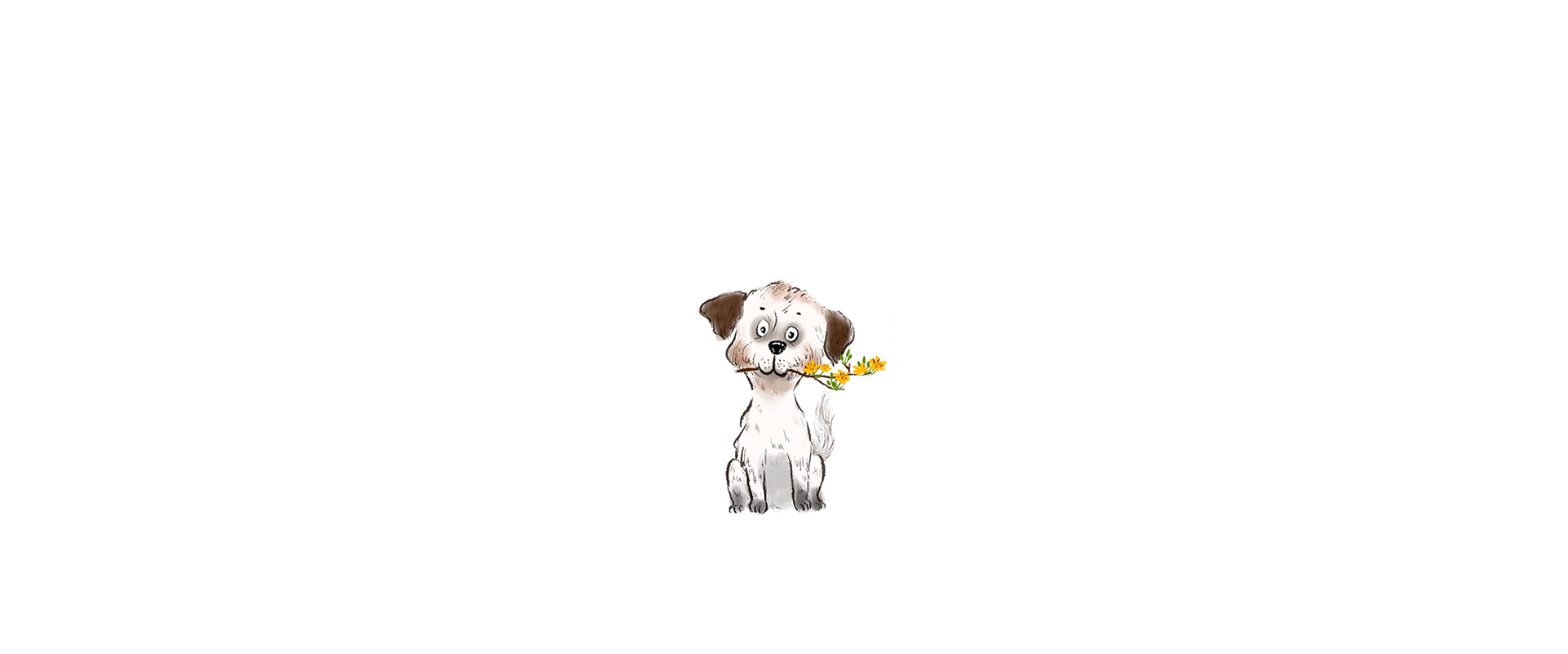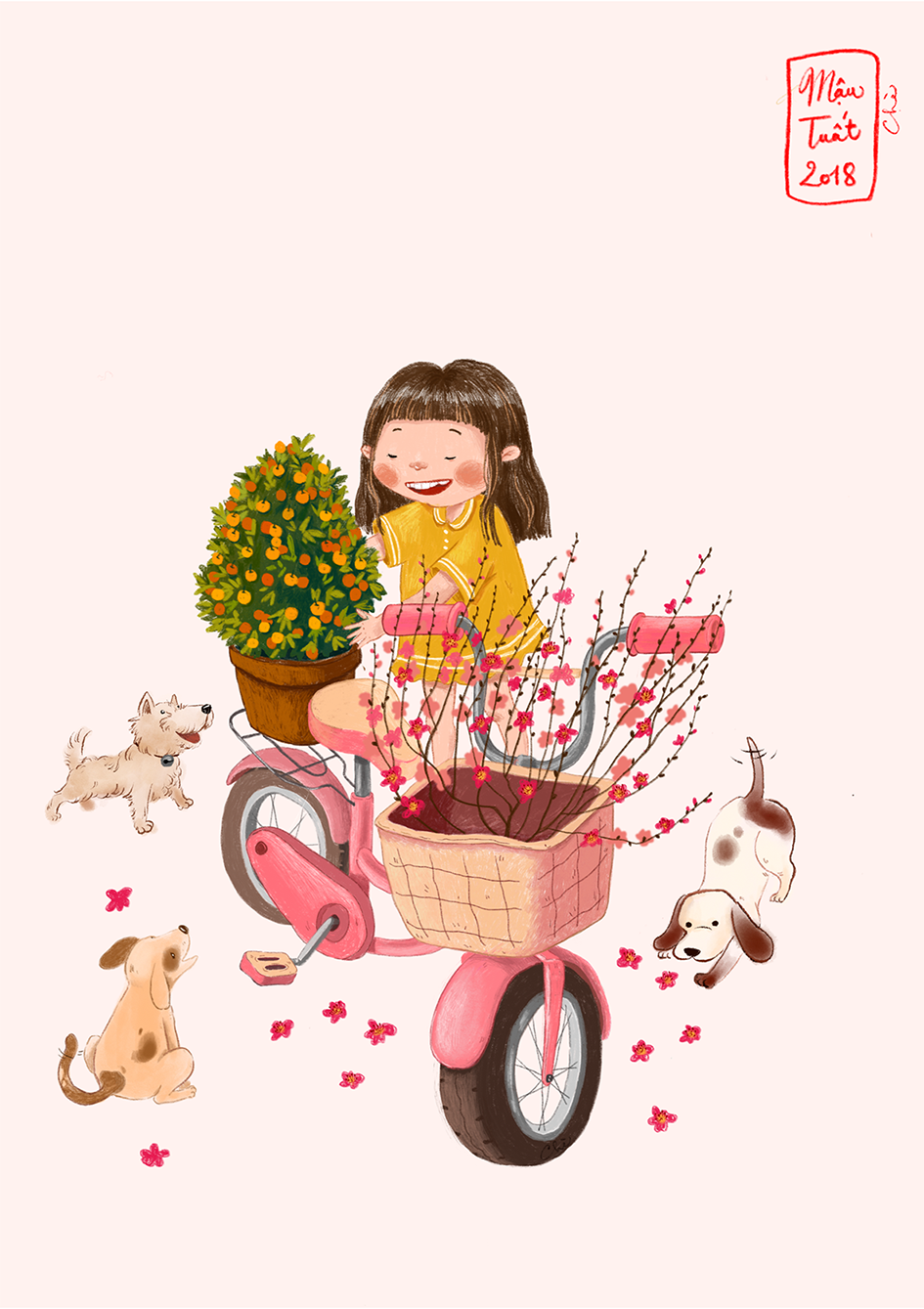 or
buy flowers to decorate house. The traditional tree for decorate in Tet holiday are Cherry blossom, Apricot blossom, Kumquat tree...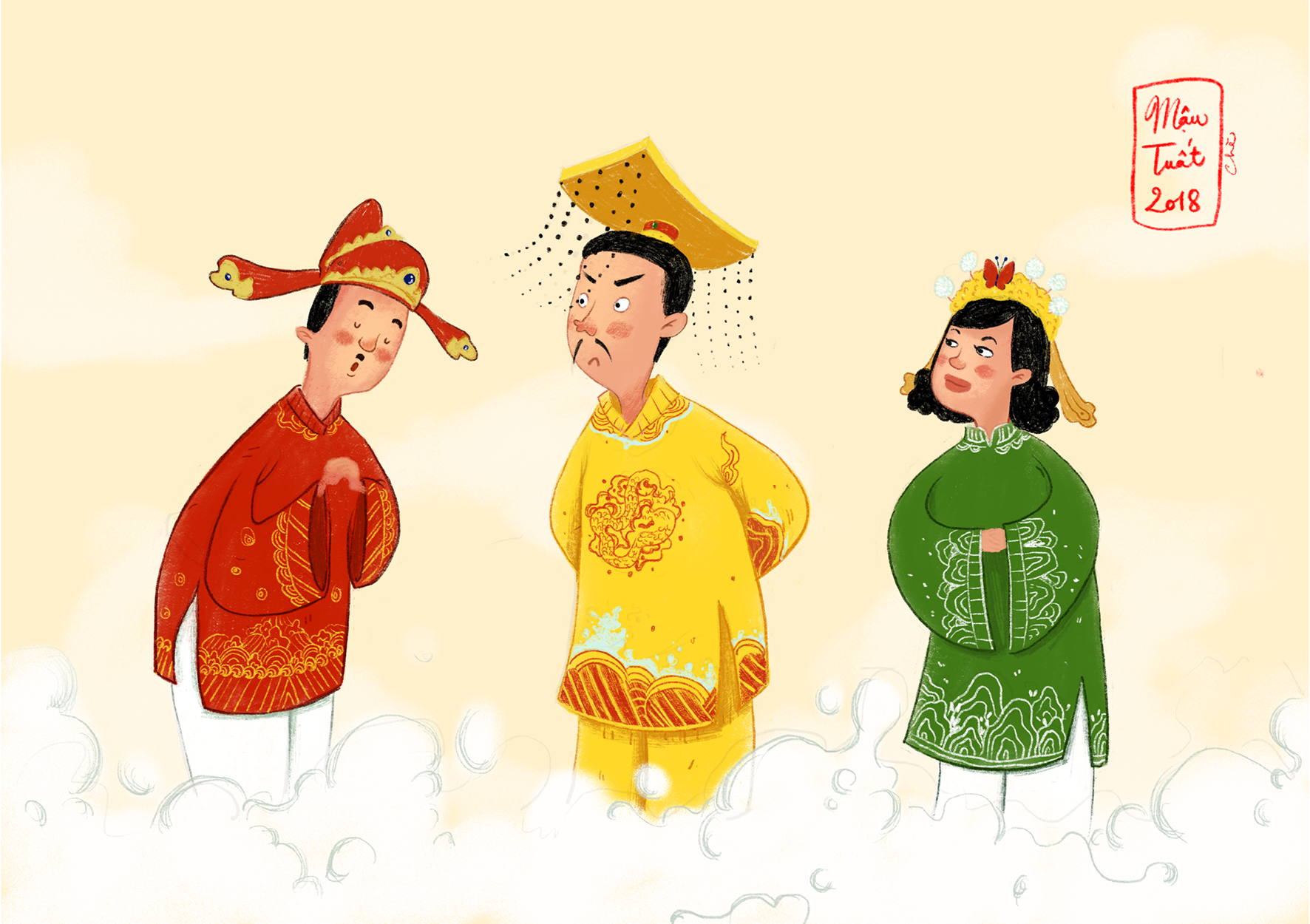 In Eve
night
, we gather together to watch Tao Quan program on TV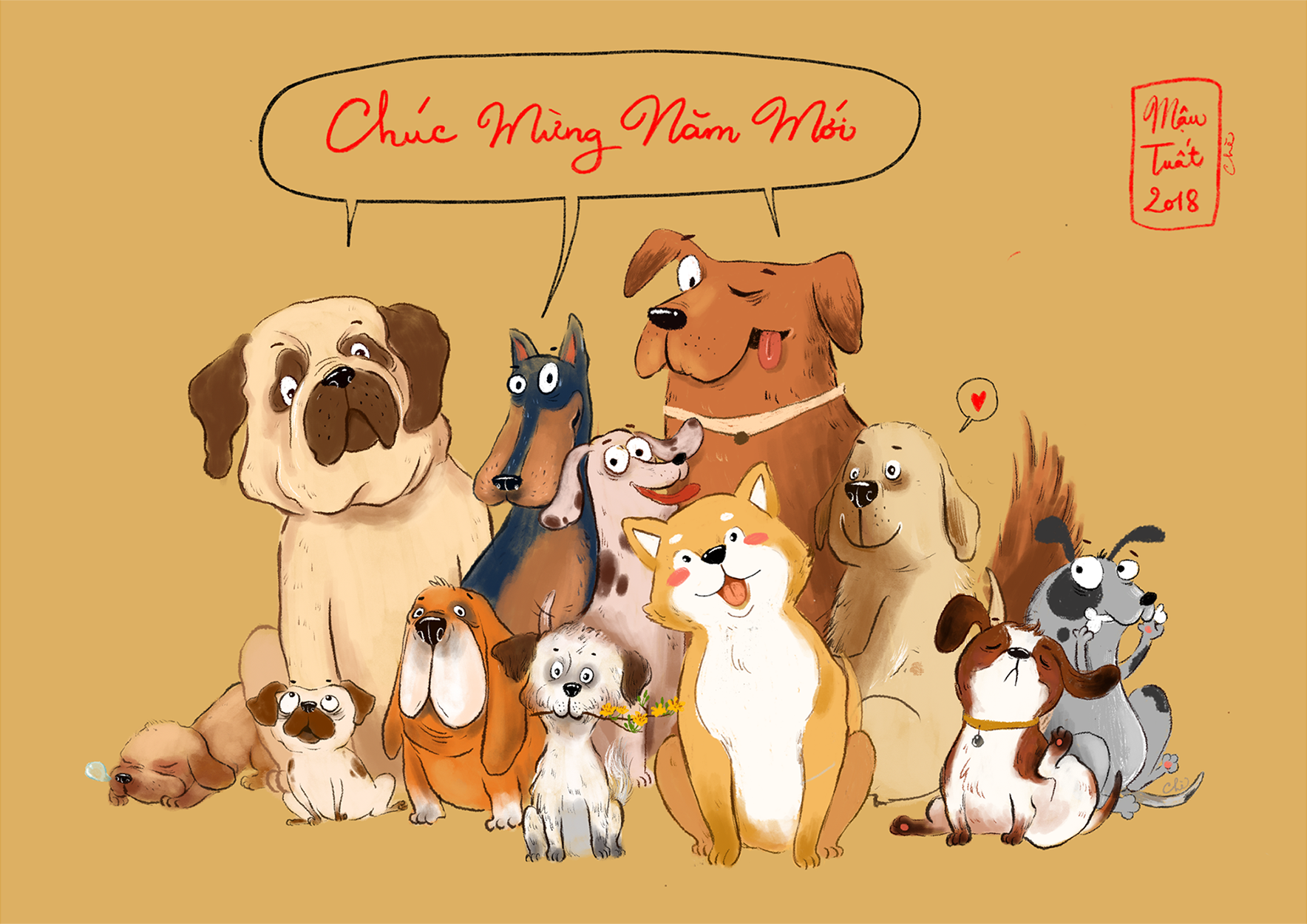 Let's
welcome The Dog Year, welcome many new things!!!
Wish you all a HAPPY NEW YEAR!!!