Vuon
means garden in Vietnamese. We are a team of 2 members based in Saigon, Vietnam.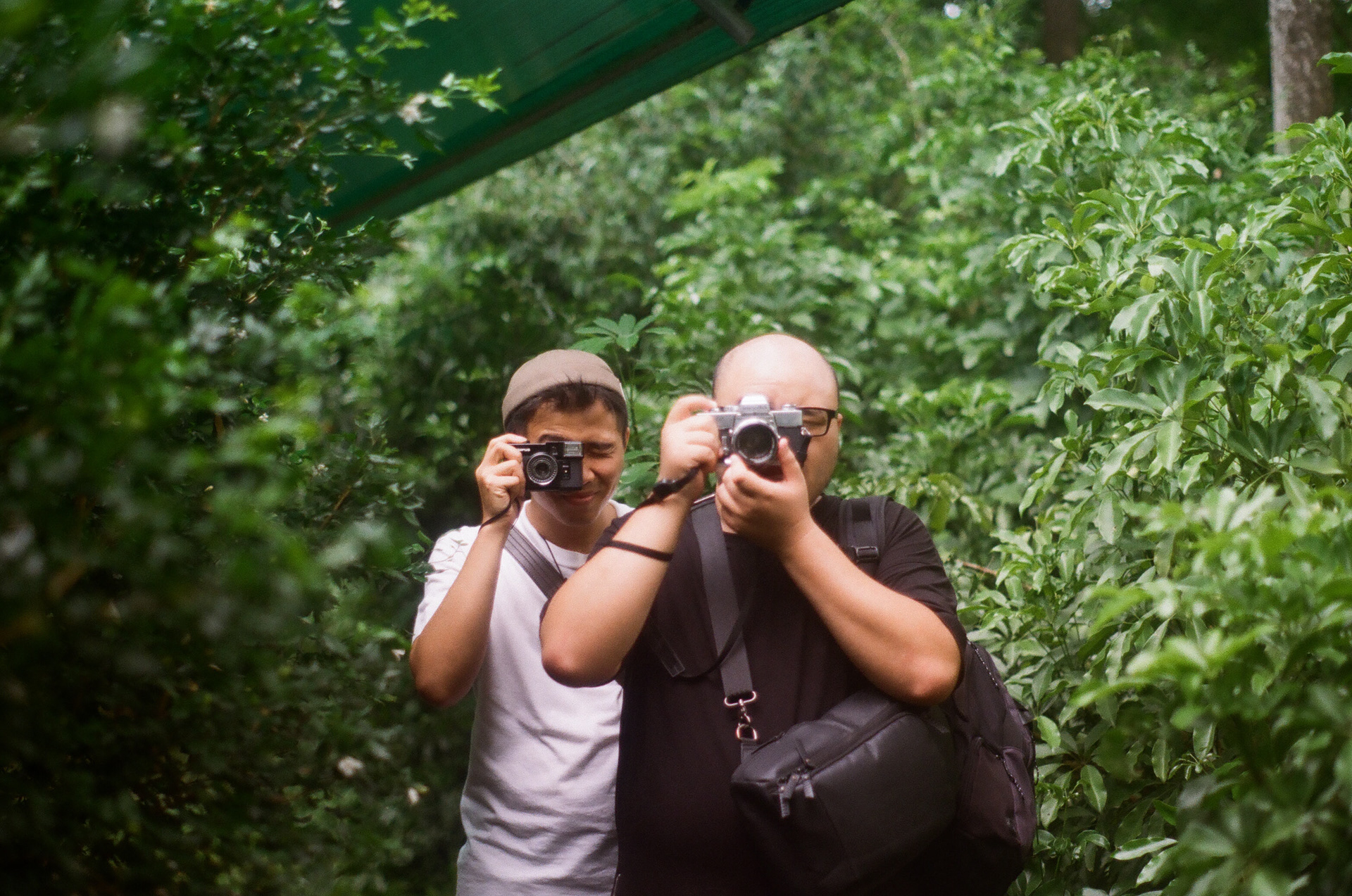 VUON ILLUSTRATION
We began our professional career by illustrating picture books and cover arts for many local publishers. Starting in 2018, we began illustrating children's books with several publishers in China, Malaysia and Korea. 
We had over 6 years experience in picture book and advertising illustration.
CONTACT
Work inquiries could be sent to 
vuon.illustration@gmail.com
SELECTED CLIENTS
Scholastic Asia, Enuma, Kim Dong Publishing
Uniqlo, Honda, Vincom, Vinhomes, Sunworld, OceanBank, Asia Commercial Bank, Biti's. 
HONOURS AND AWARDS
2021 // Họa sĩ trẻ dành cả thanh xuân để ký họa nghệ thuật hát bội // Interview with HTV
2021 // Ti-Et // group exhibition, by Ngayxua.Project - Vietnam
2019: // Nay mam // group exhibition, by Tinsideout - Vietnam
2018: // Honda Make_Honda Vol1 // 60th Anniversary Of The First Cub — Tokyo, Japan
2018: // Ve Ve Hat Boi // group exhibition - Vietnam
2018: //  Milo Can Contest // Grand prize by Nestlé - Vietnam
2017:  // Digital Art // group exhibition, by Vietnam Fine Arts Association  - Vietnam
2015: // Senses of Vietnam //First prize by Vietnam Creative Festival - Vietnam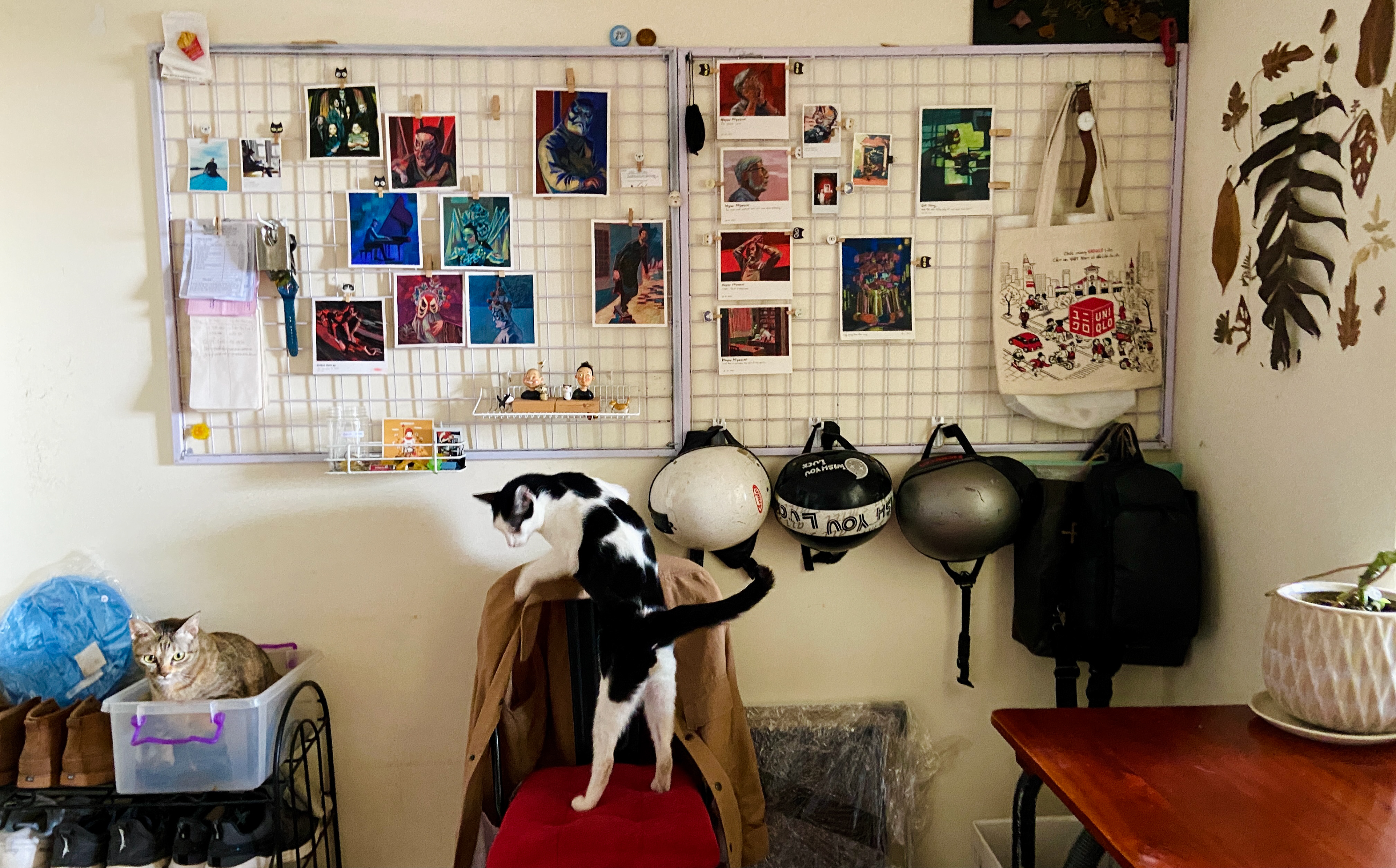 Follow us on other platforms!