Vietnam Little Quarter
is
a coll
ection of many and many interesting houses in Vietnam. The reason why
Vietnam Little Quarter
come to us is that Vietnamese seem to pass by the beauty of things that they get used to see everyday and in this case, houses. 
We ended our first pack of

Vietnam Little Quarter

 after spending 1 month and a half wandering and searching on many urban streets where we live and also on the internet. We hope

Vietnam Little Quarter

will show everybody that Vietnam also has a lot of interesting houses and worth taking a look at when you travel to Vietnam someday!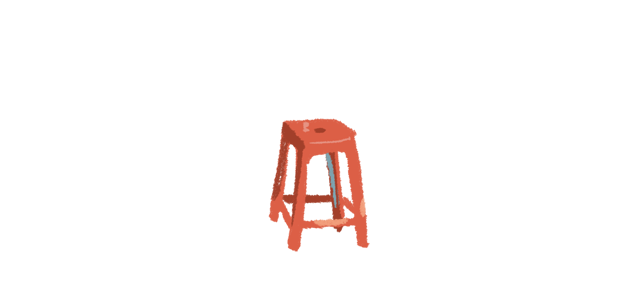 Beautiful things could just be houses where you live...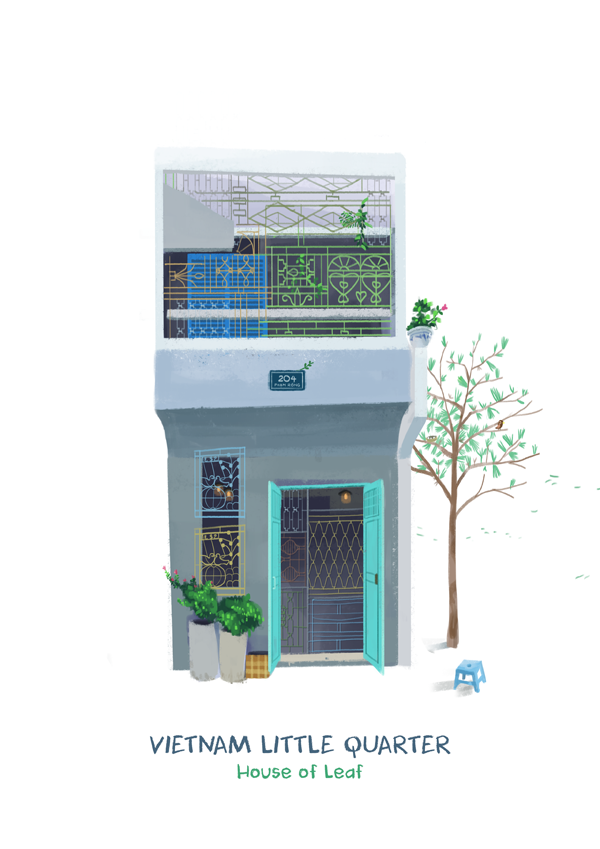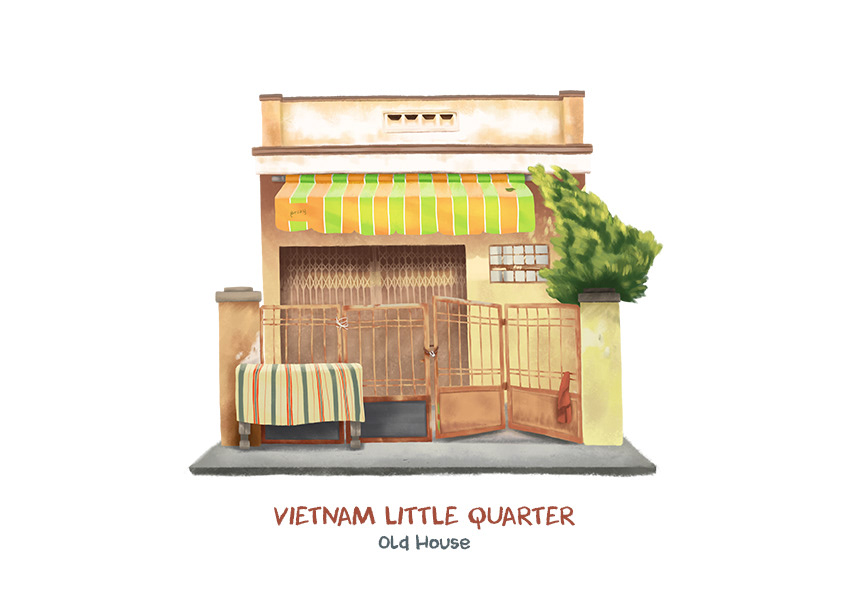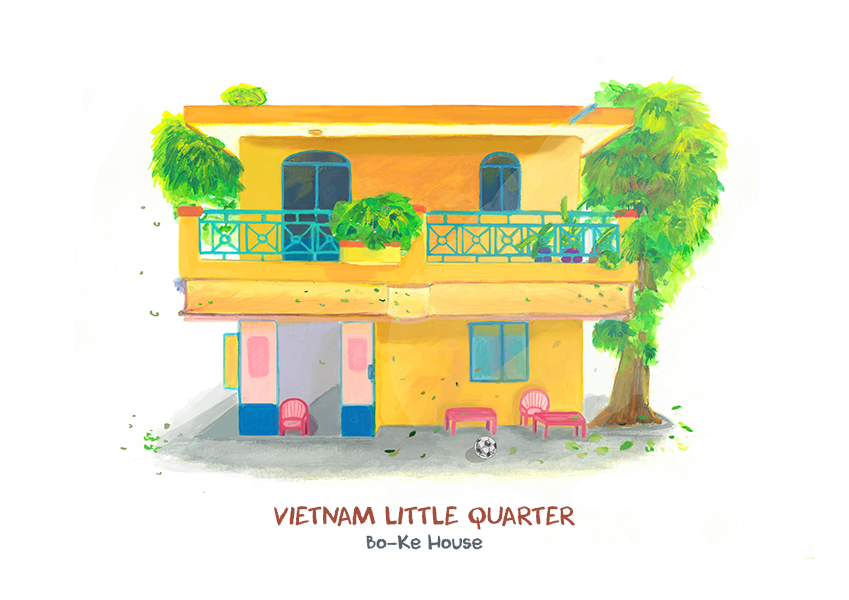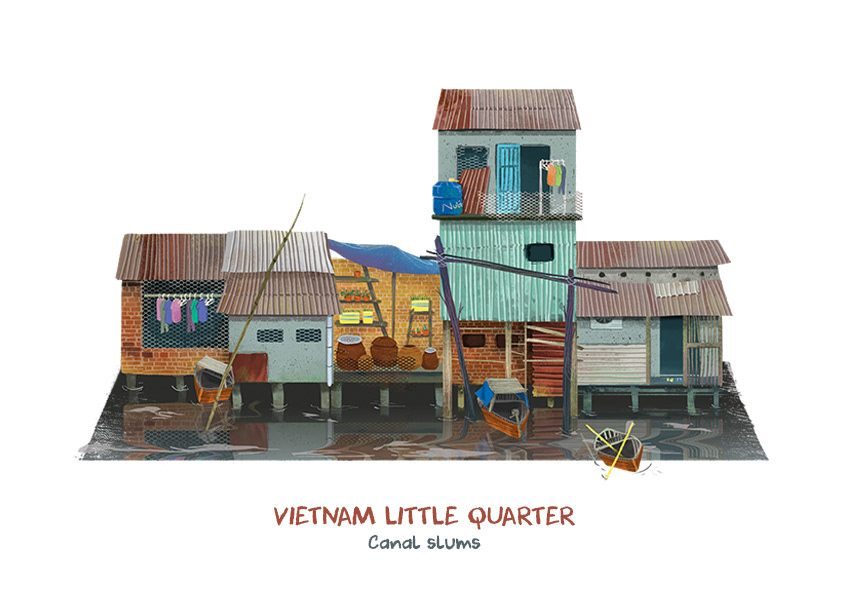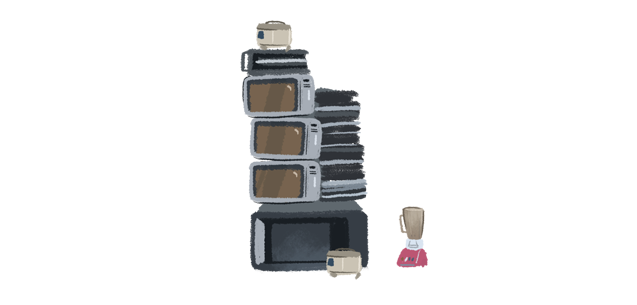 ... Or the store you buy food and stuff!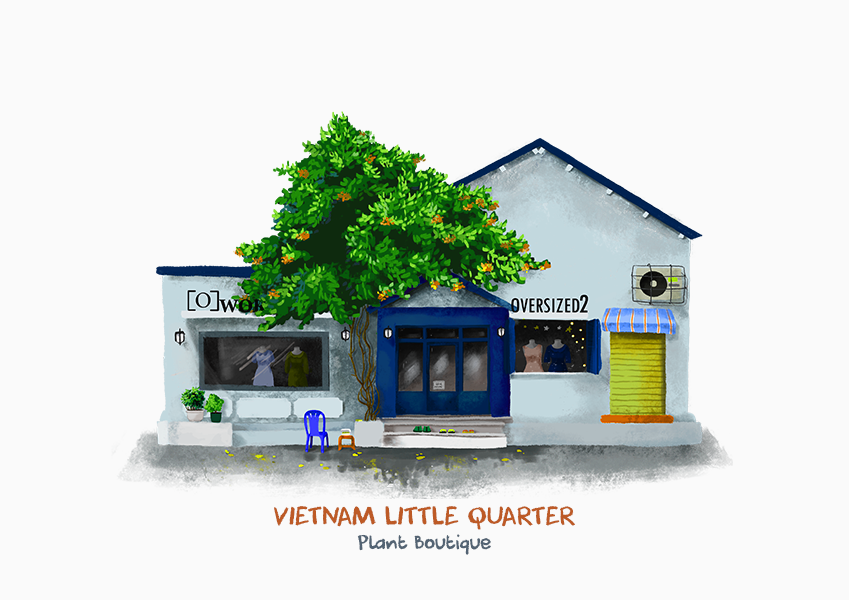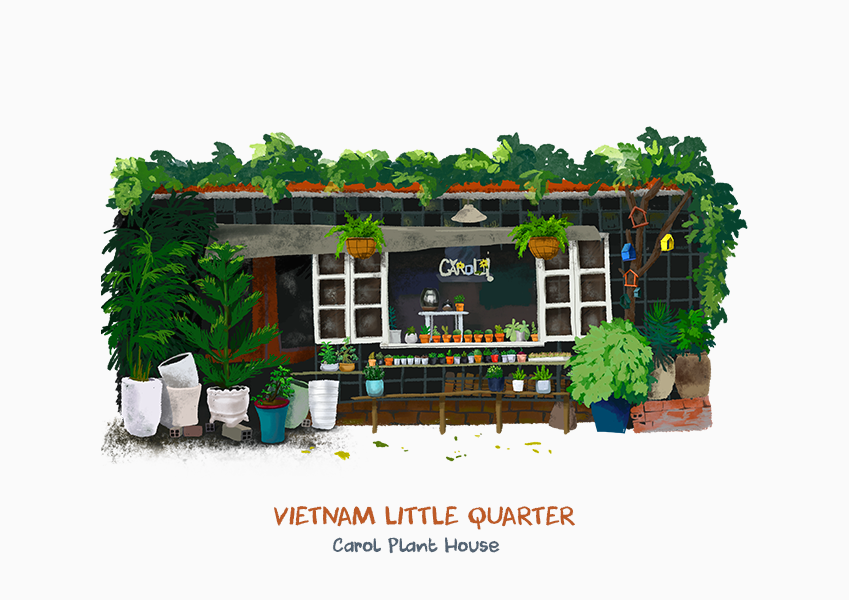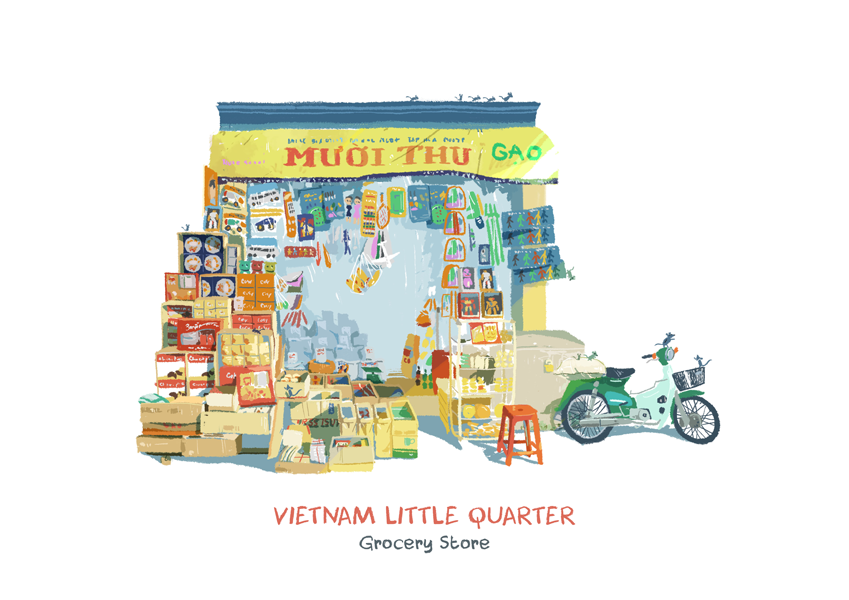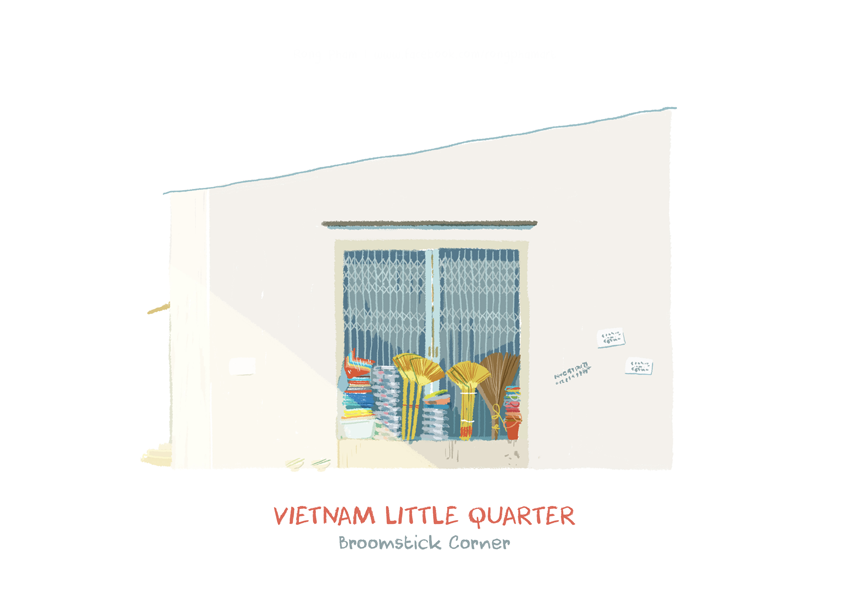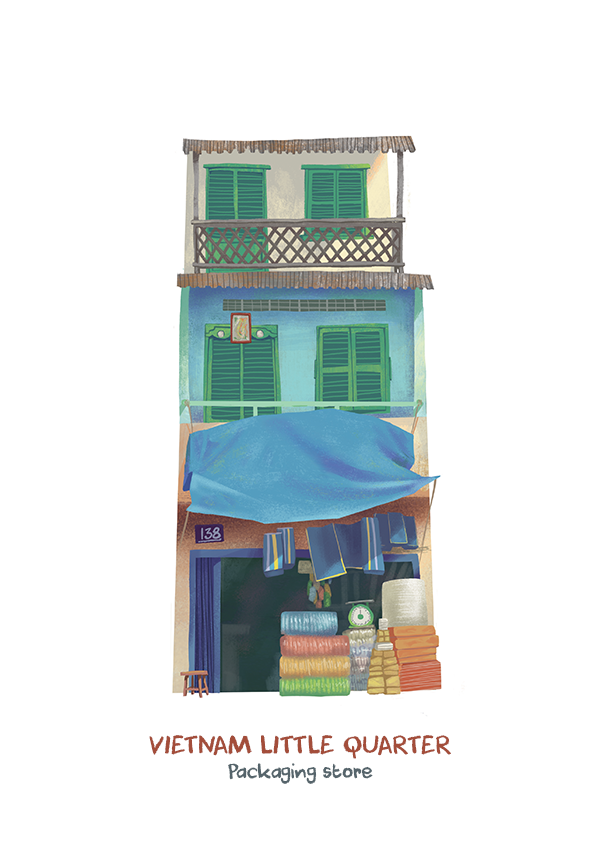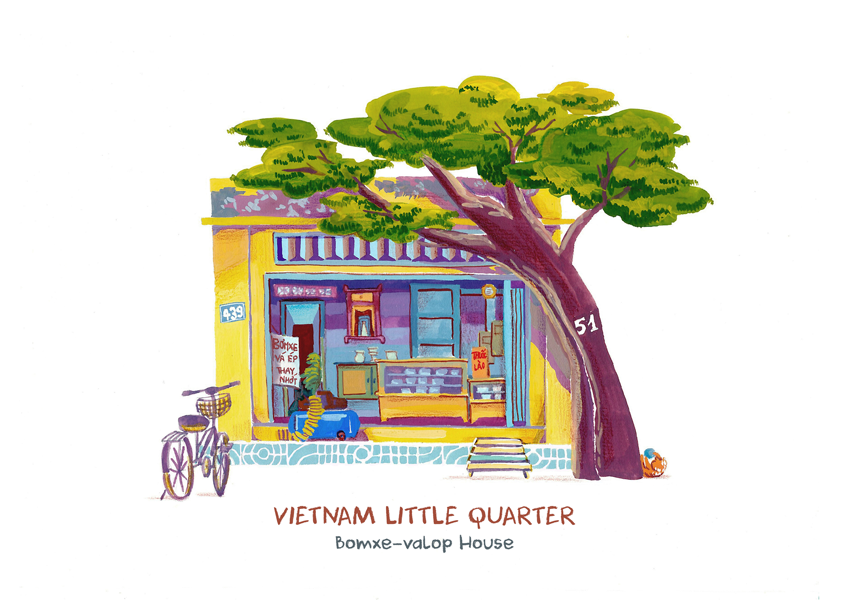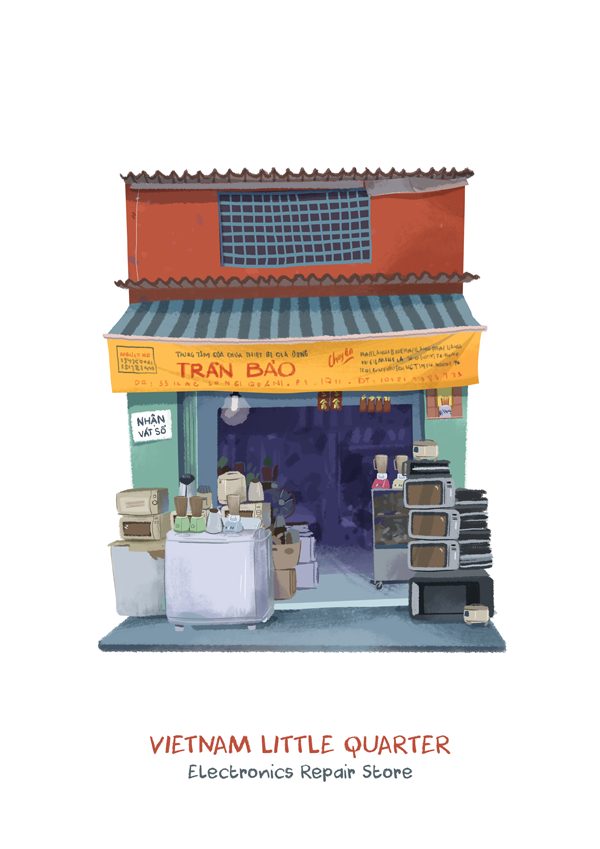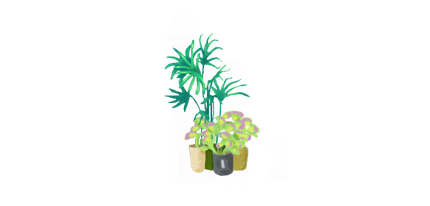 ... or Coffee Shop and Studio with creative decoration!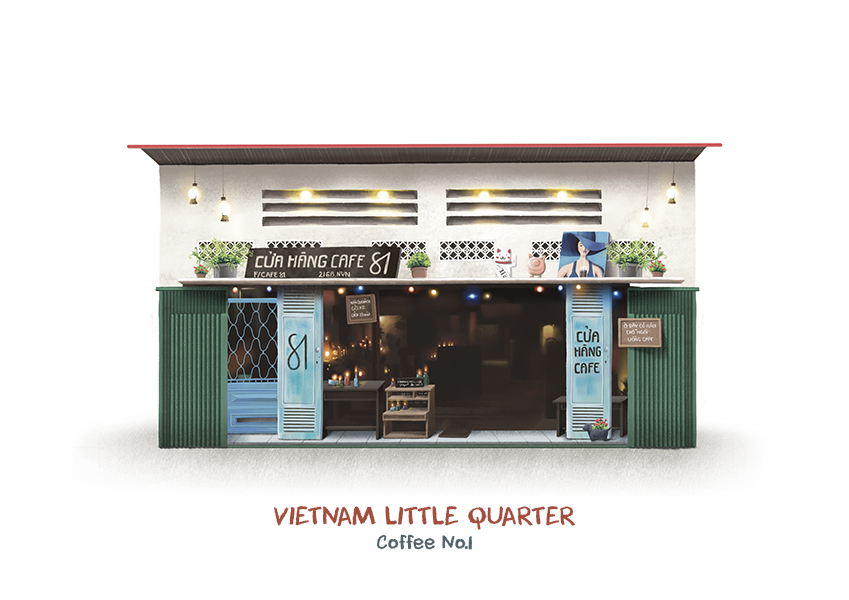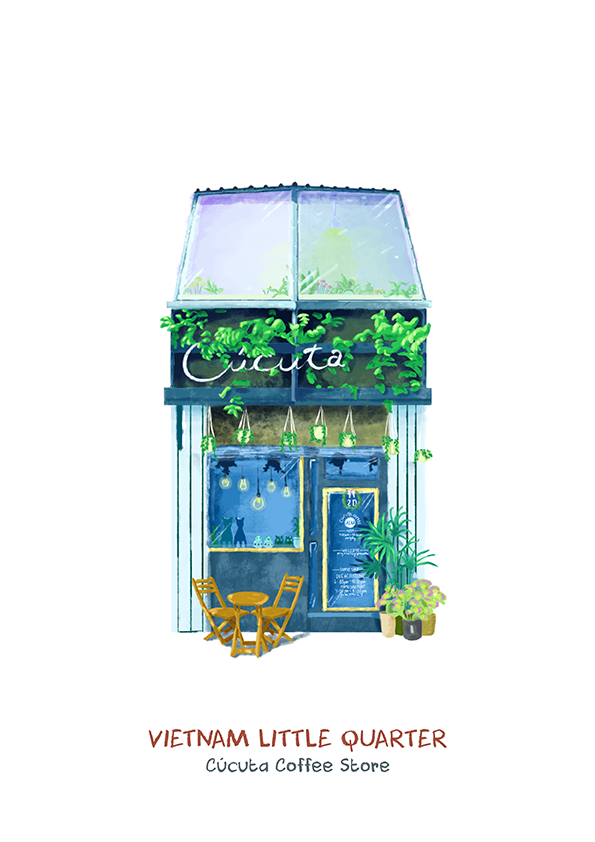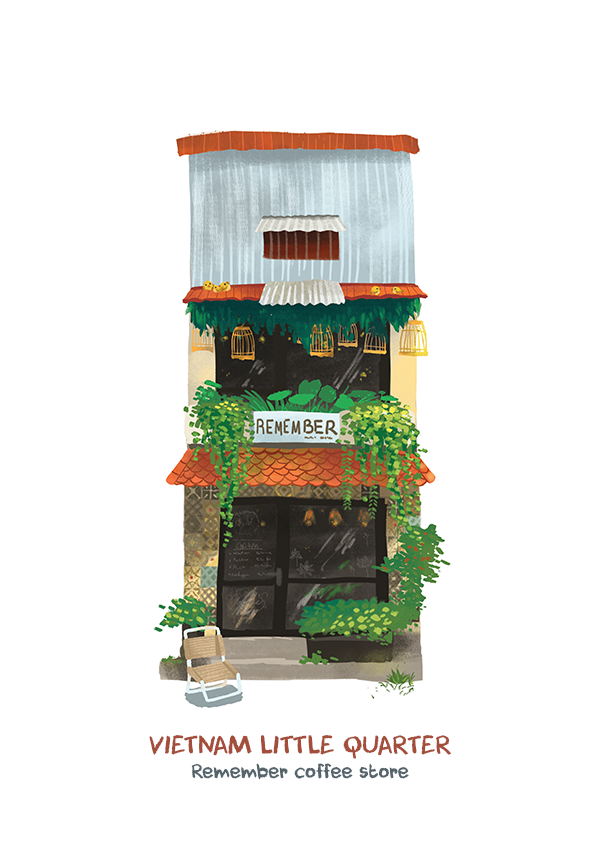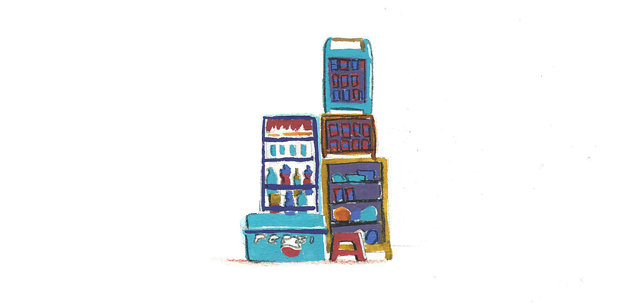 ... Or a compilation of house and store!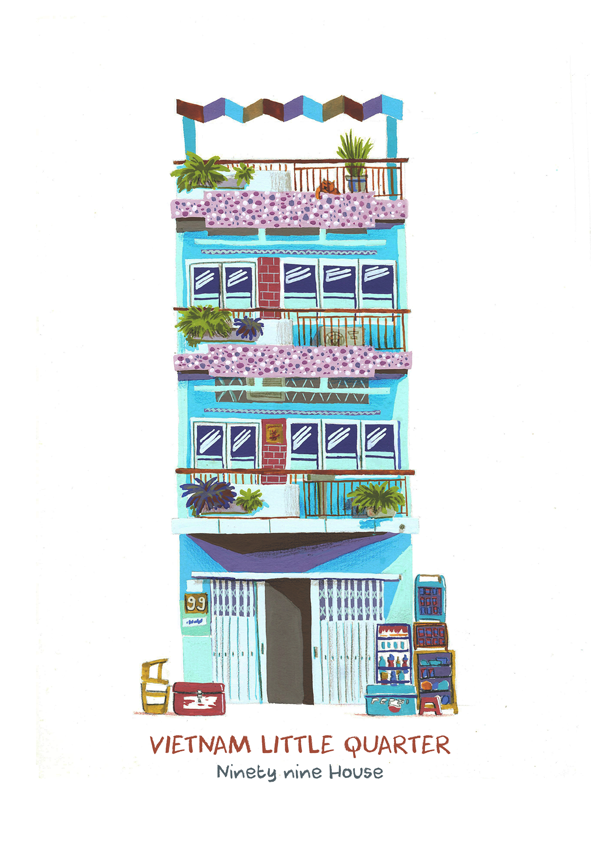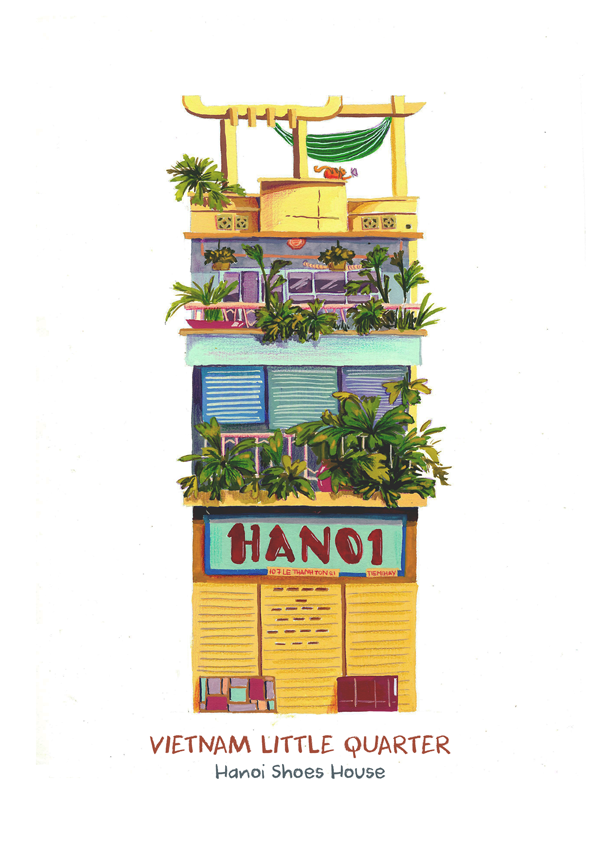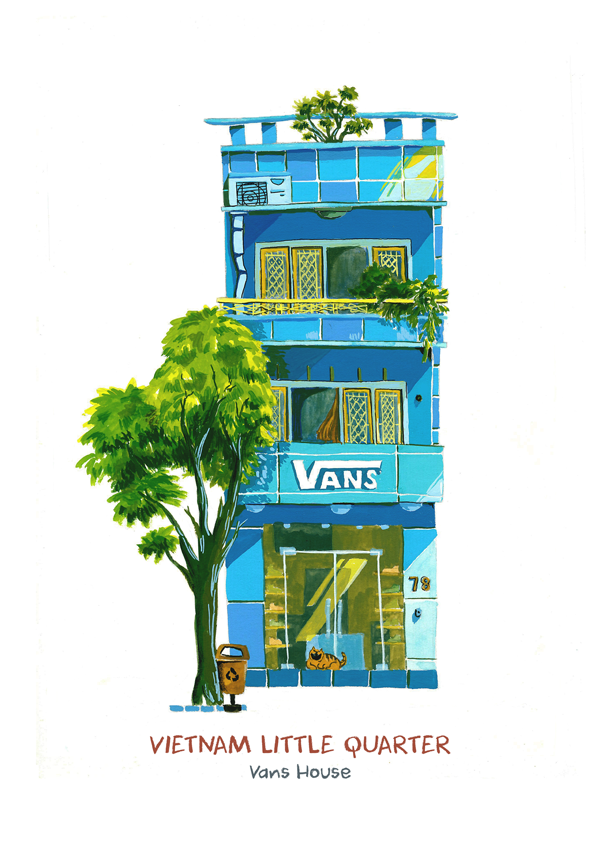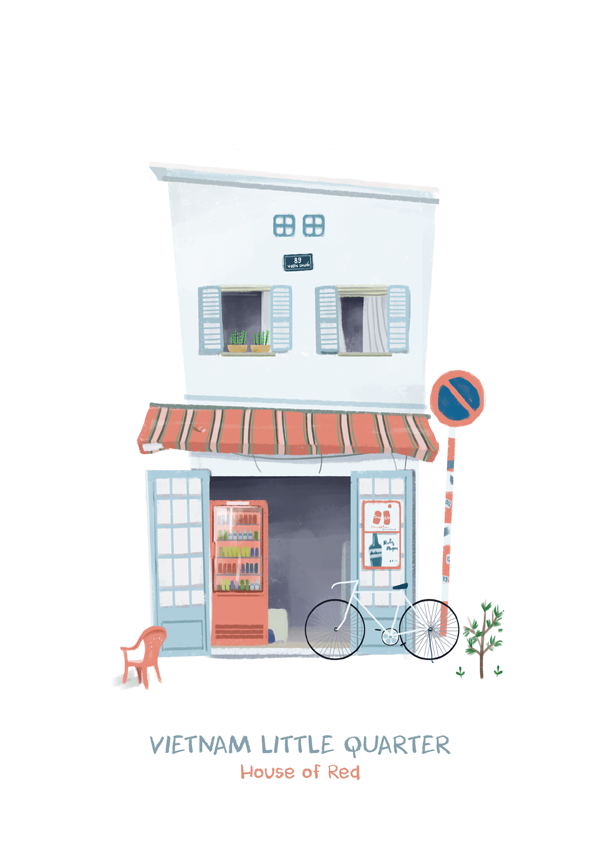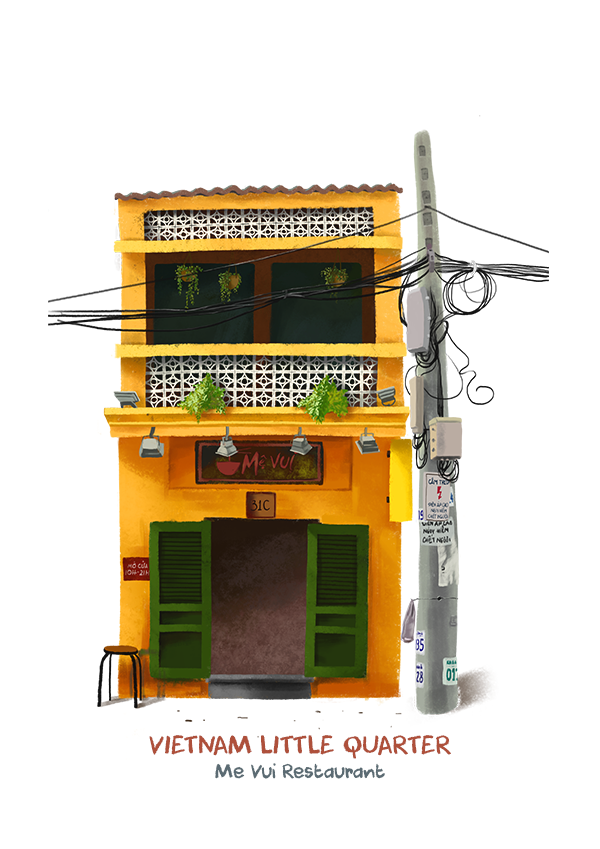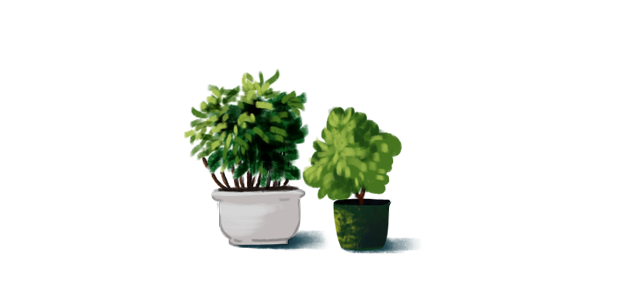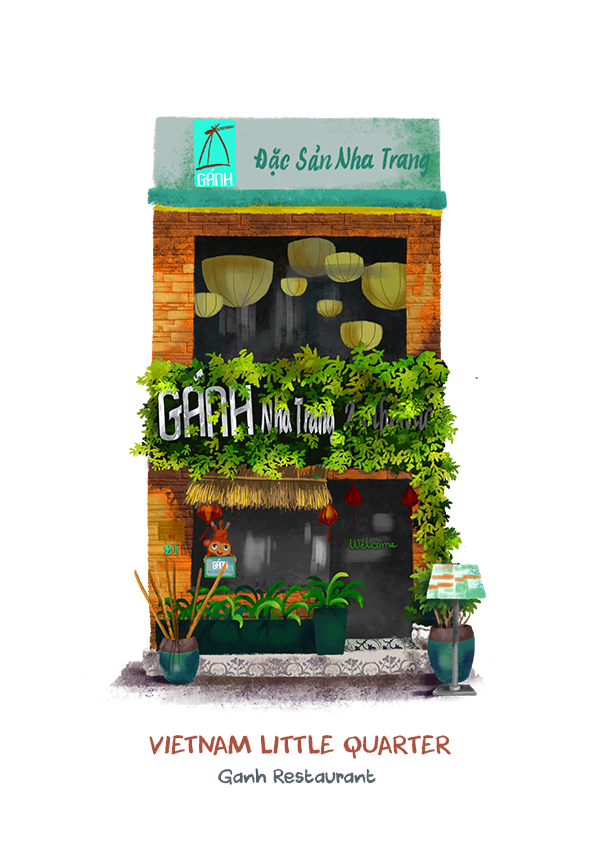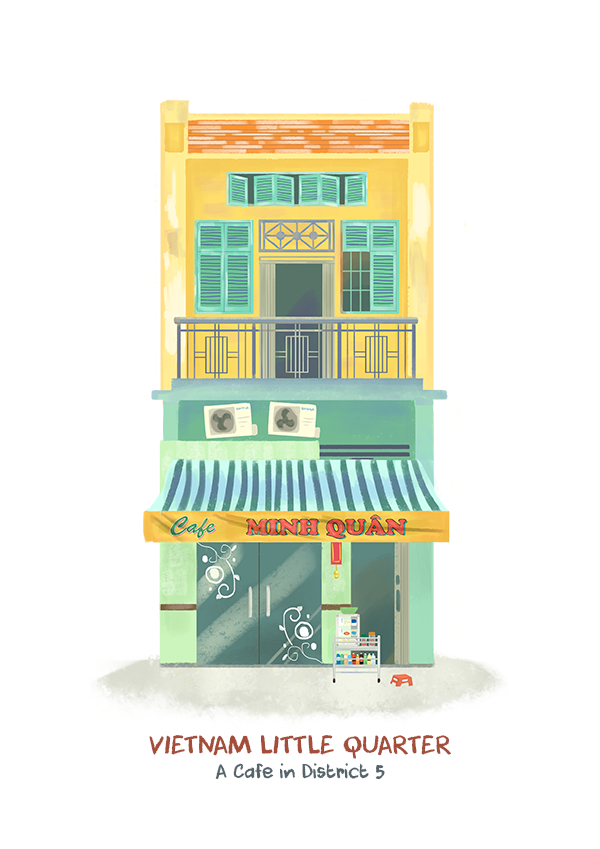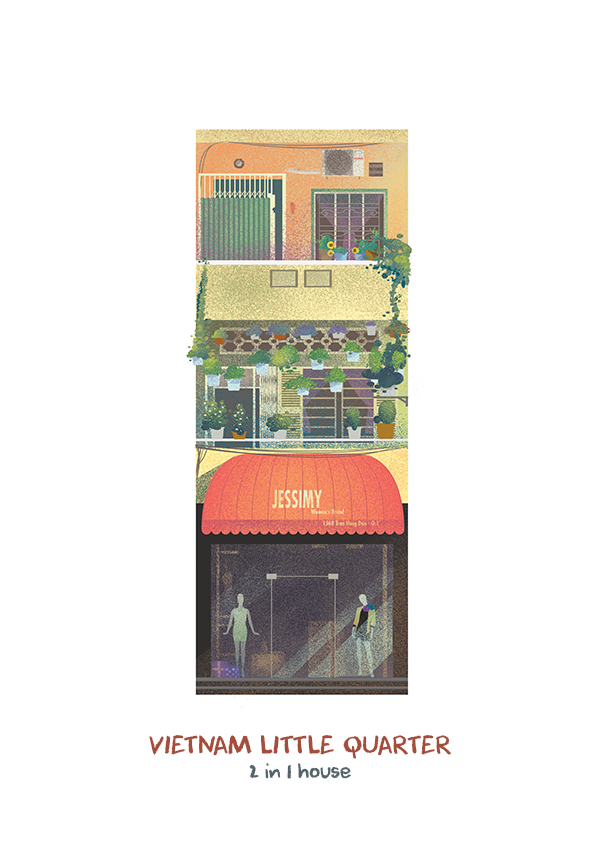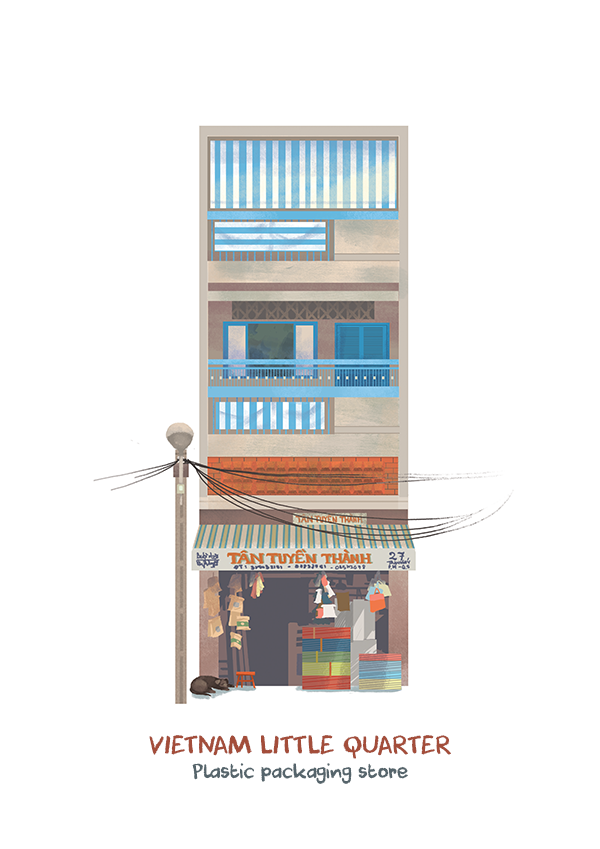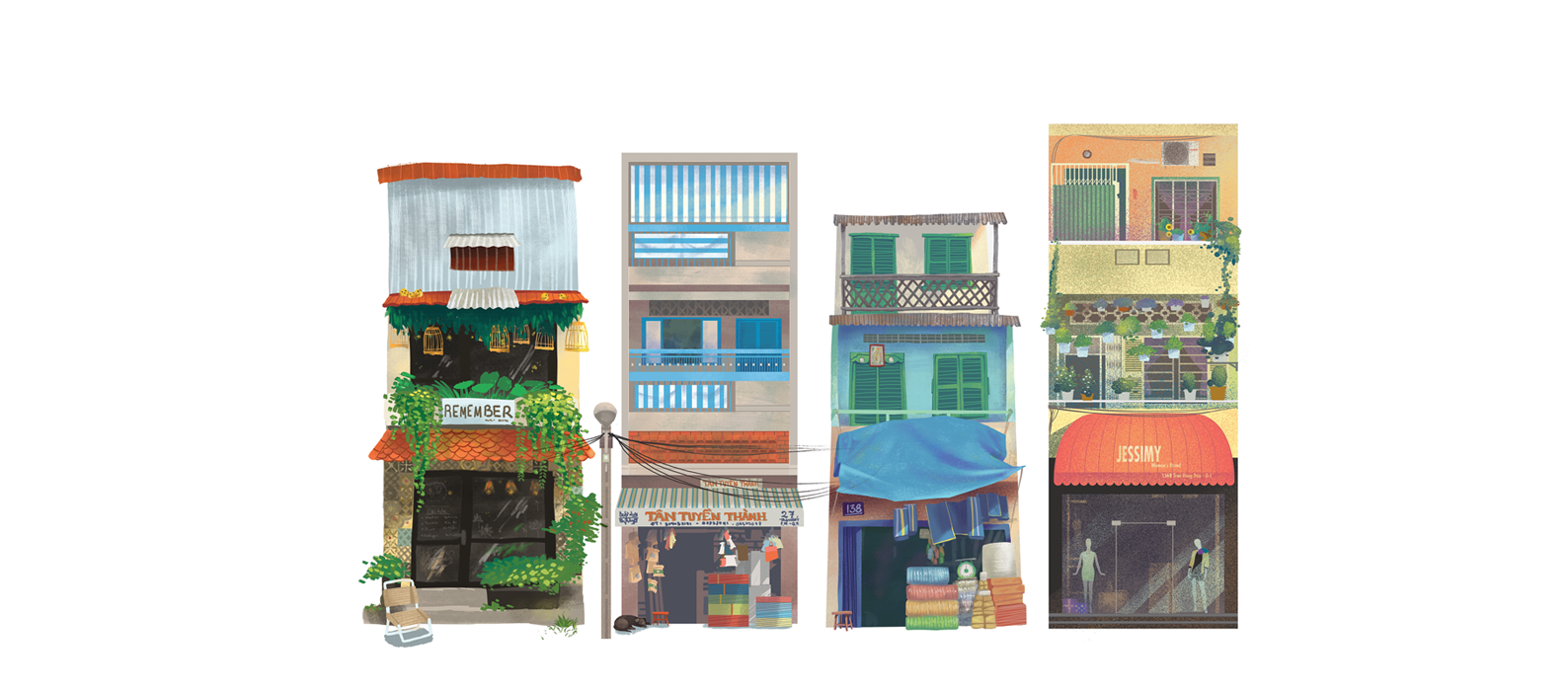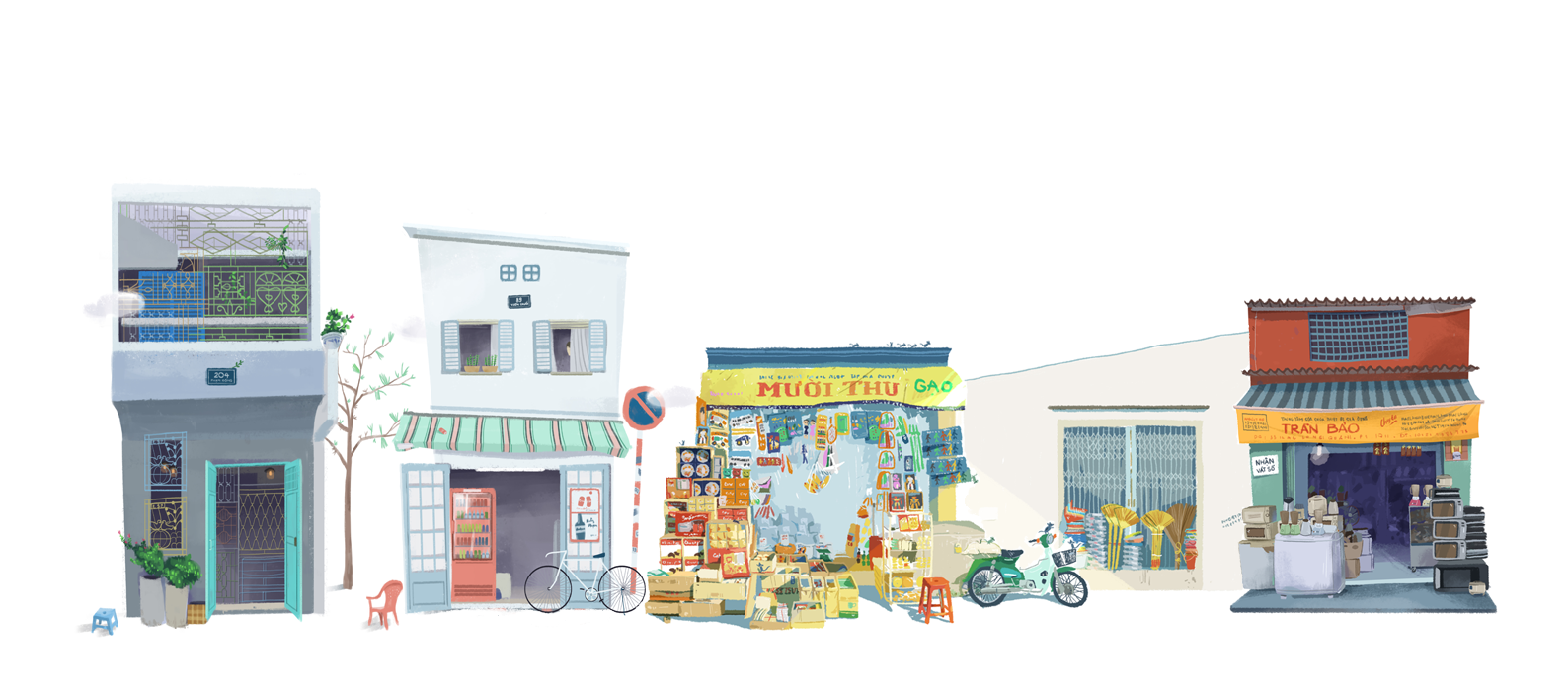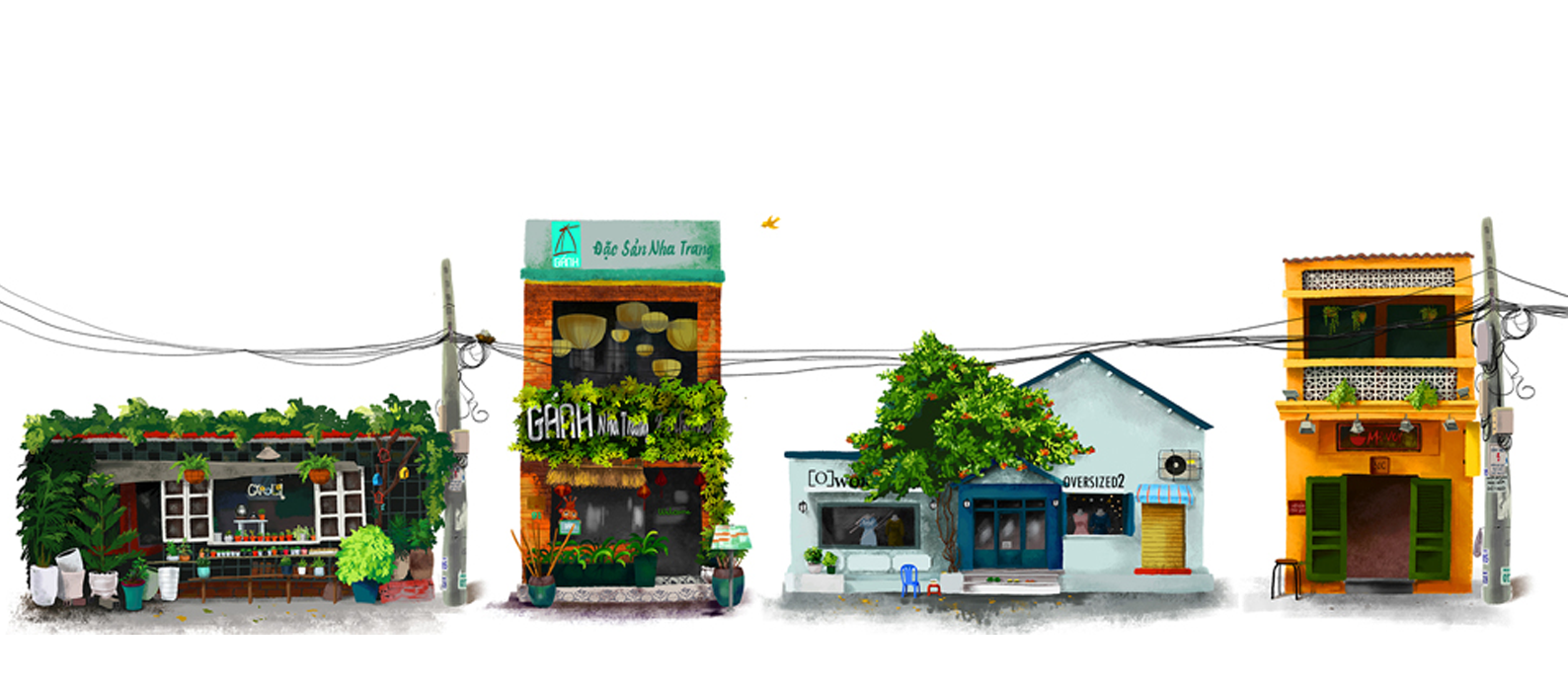 An applause to all the illustrators that have give their best in this project and


 thank you for your watching!